Vintage Cars Rental in Delhi
Be it a special anniversary date or your wedding or when you want to make your guests/ Closed ones feel something more than just special, Vintage cars won't disappoint you in any of these instances. We at KTC have been offering vintage cars on rent since 1943 and strive to make your special moments even more special.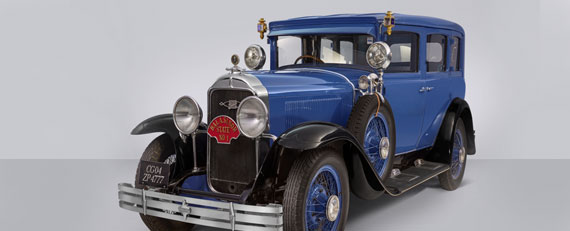 Wide Fleet of Authentic Vintage Cars
Bought from the Maharajas of the erstwhile India, these are not just cars; they spell class and elegance like none other. Travel like the Maharajas of the British Raj and make your special moment extraordinary. Most of our cars are taken from the Maharajas of Rajasthan and North India. So, if you are looking for Vintage Cars Rental in Delhi or anywhere in North India, our fleet won't disappoint you.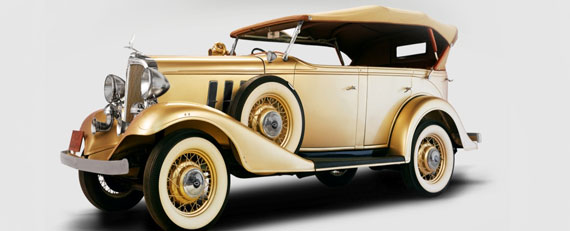 Each Car has a Story to Tell
Some of these were bought from the museums while others were bought directly from the Maharajas and their descendants. Each of these unique motor cars has a story to tell. Go back in time and experience royalty with these vintage cars.