Long Term Car Lease
Whether you wish to take a car for long term or need a whole fleet of cars without having to worry about insurance, maintenance and other factors, KTC offers you long term car rental service that allows you to own the car minus the hassles of owning one.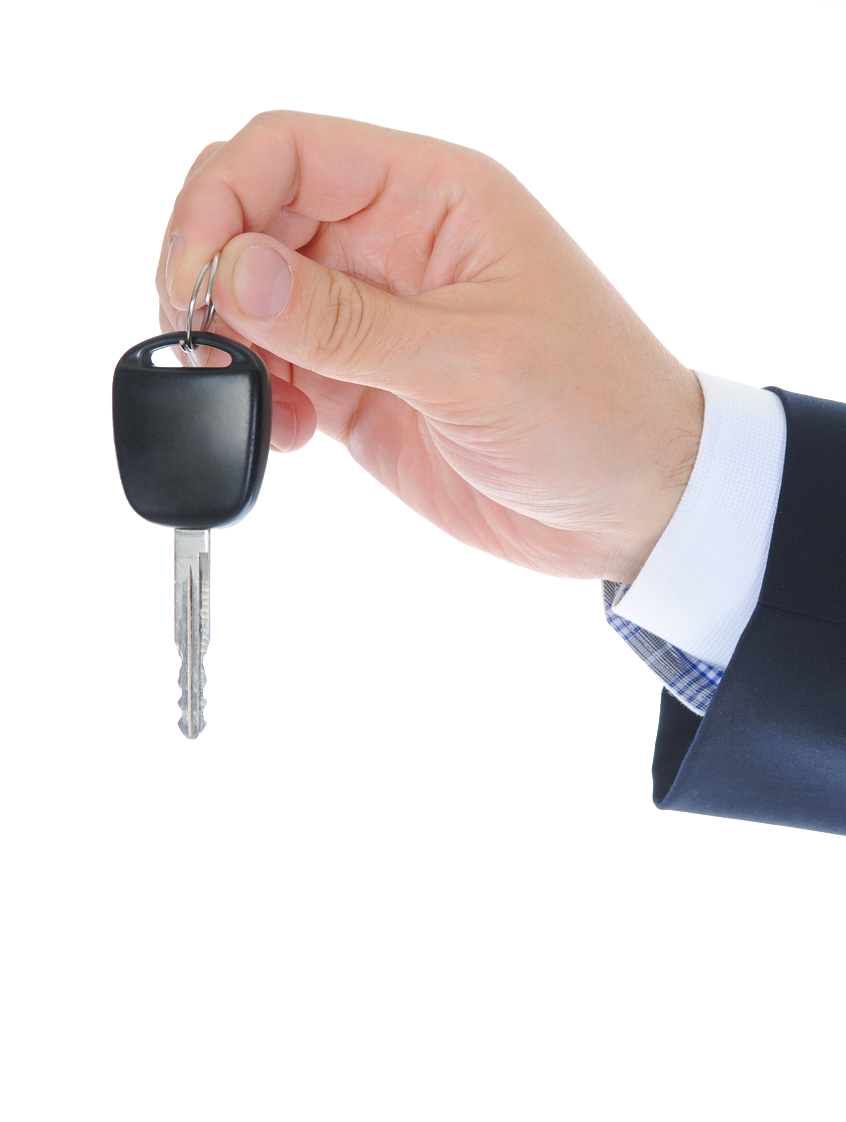 Own it the Right Way
With ownership, comes responsibility. True, but not when you deal with KTC. We take all the hassles like maintenance, insurance, repair, breakdown, roadside assistance while you enjoy what you should, the car.
Take it the way you want it
You want the upholstery to be changed or want a particular gadget to be installed. Talk to us and let us customise the car just the way you want it. Having dealt with a lot of expats and corporates in the past, we have noticed that every client's need is different.
Experience it to Know It
At KTC, we hear and we execute. Pioneers in the field of luxury car hiring, we know what your needs are and take every step to make sure they are met. Being in the business since 1943, we don't only have the skills and knowledge but also the experience to cater to the needs of our esteemed clients.