Employee Transportation Services
KTC is one of the most dependable organizations that is engaged in offering the best transportation and corporate car rental services. KTC offers employee transportation services for various companies be it IT, BPO, KPO and other corporate offices. We have in our fleet the best vehicles and we boast of an extremely efficient service team working day and night to provide transportation service to your employees. KTC has its sole objective of being able to provide a safe and comfortable ride, with this being at our core we have been able to deliver incredible results.
Wide range of Fleet
In our fleet of vehicles we have Taxi's, Cabs, Mini buses and many more. Depending on your requirement i.e. on the number of employees who would need transportation you can choose the most suitable mix. All our vehicles have the necessary requisites i.e. mobile charger, proper windows, comfortable seats and incredible flooring. The vehicles are cleaned on a regular basis to maintain hygiene and their impeccable condition, we must also assure you that KTC adheres to strict compliance norms related to drivers and vehicles.
KTC corporate car rental services will ensure that your employees are transported in the most efficient way possible.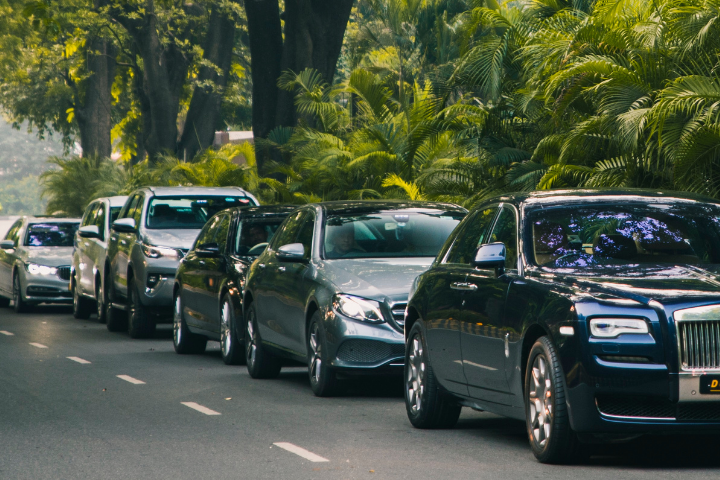 Safe and Secure
When it comes to the selection of drivers, we never compromise on the experience and safe driving skills. While hiring drivers for our vehicles we always look at the experience and license. Before hiring them, several driving tests are conducted to check their driving skills. Not just this, we also focus on driver's familiarization with road safety and precautionary measures before making them as our company's part.
We offer a hassle-free employee shuttle service for corporate transportation. Our corporate travel services are famous for their excellent maintenance and well-trained drivers to provide a safe and reliable service for employee mobility solutions.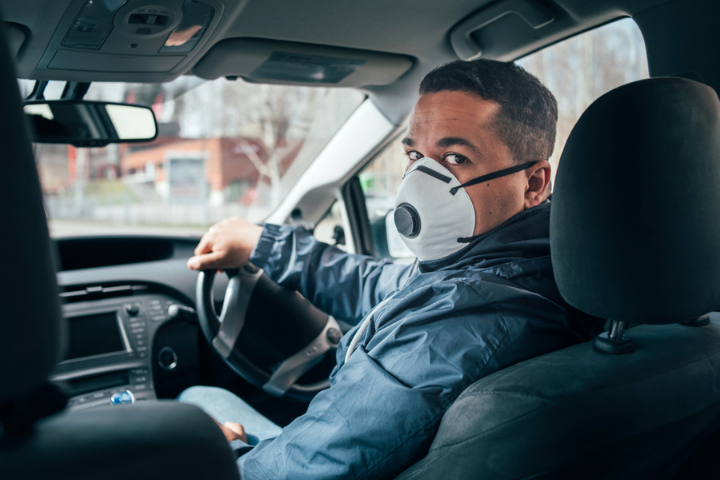 Reach Us
Office Address

RZ-A/96, Road No.6, Street No.9,
Mahipalpur Extension
New Delhi - 110037

24x7 Reservations Helpline
Frequently Asked Questions
What are employee transportation services?
They cater to transportation services to employees of a certain company. They mainly look after the pickup and drop facility of the company.
How is transport facility benefits to an employee?
Employees enjoy a comfortable ride along with assured safety. Such services are solving the everyday struggle to reach the office.
Is employee transport services secure?
It majorly depends upon what company the employer is dealing with, the terms and conditions of service, and how they are dealt with.
What Is An Employee Shuttle Service?
To offer employee mobility solution, most companies adopt shuttle services for their employees. These are buses owned by the company for the welfare of the employees. Employee shuttle services let the employees choose company vehicles to commute to the office daily.
What Are Corporate Travel Services?
Corporate travel services help companies by organizing travel arrangements for the employees. With these arrangements, the company can expect corporate transportation, local services, accommodation, and also helpline support.